Quick Links
For Providers
How can adjustability help solve your fit, comfort, and suspension challenges? Take the quiz and find out!
Speak with one of our Adjustability Mentors.
It helps to talk to someone who has been there.
Sydney Mashburn
AK RevoFit® user since 2021
Lou Figueroa
Bi-lateral RevoFit® user since 2015
Whether you are new to limb loss or just learning about Click Medical's adjustable technology, we invite you to connect with our Adjustability Mentors. Everyone's journey is different and having a seasoned amputee to talk to is very helpful.
Click Medical's
Adjustable Solutions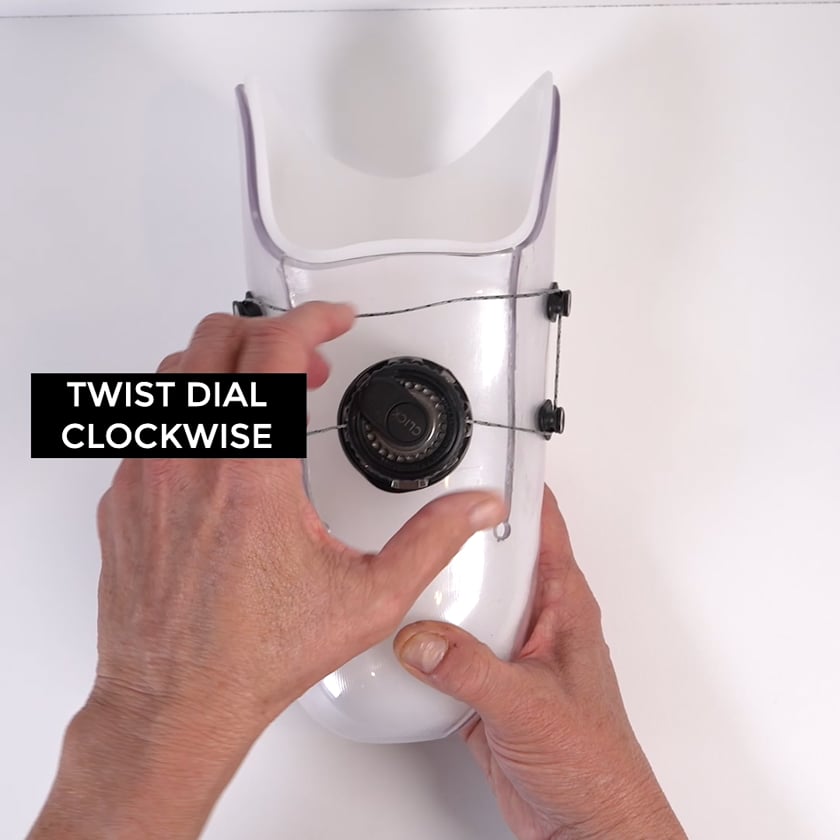 RevoSurface is added to your existing device.
If you need a better fit and comfort now and are not eligible for a new device, ask your provider for RevoSurface.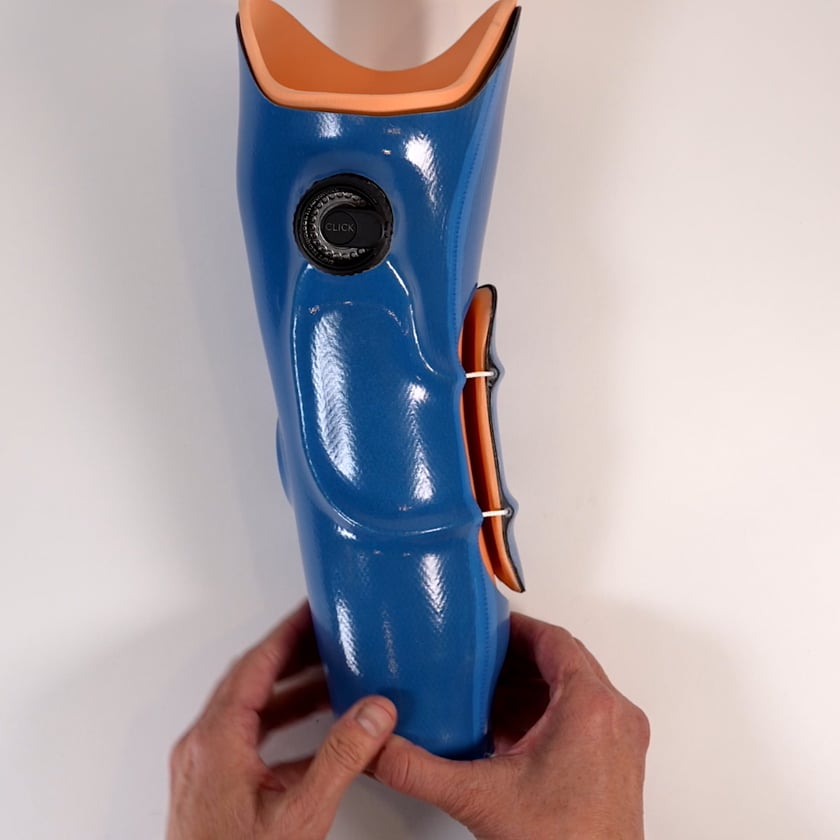 RevoFit is fabricated into a new device.
If you are ready for a new better-fitting socket, ask your provider for RevoFit.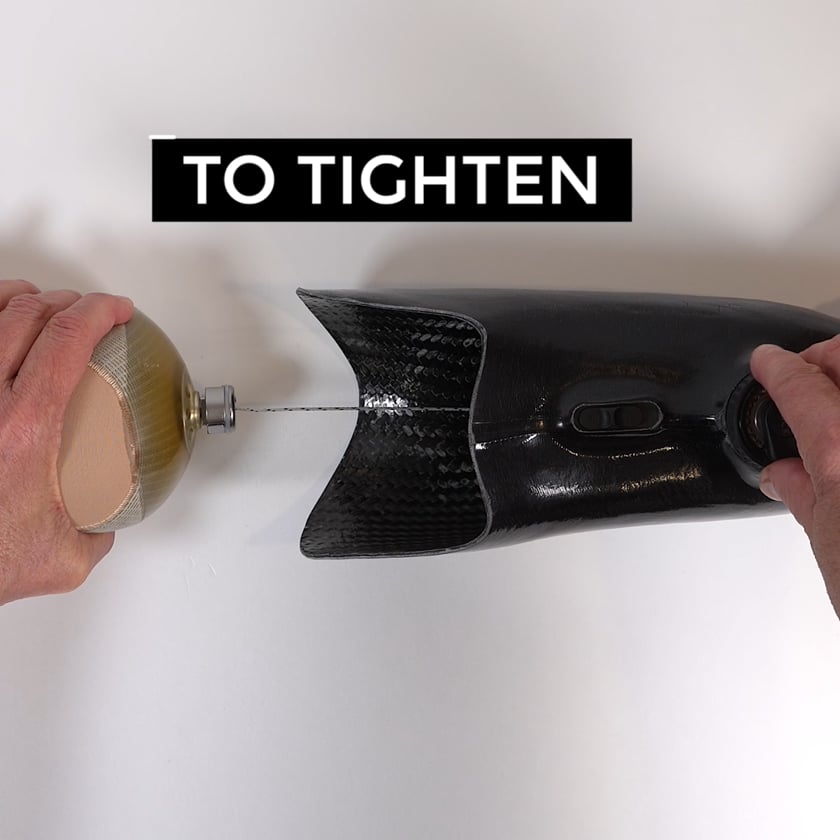 Goodbye Frustration. Hello Secure Suspension.
RevoLock gently draws your limb into
safe and secure position with a twist of dial.