In 2014 Click Medical® was born to bring life-changing adjustable technology to the O&P industry.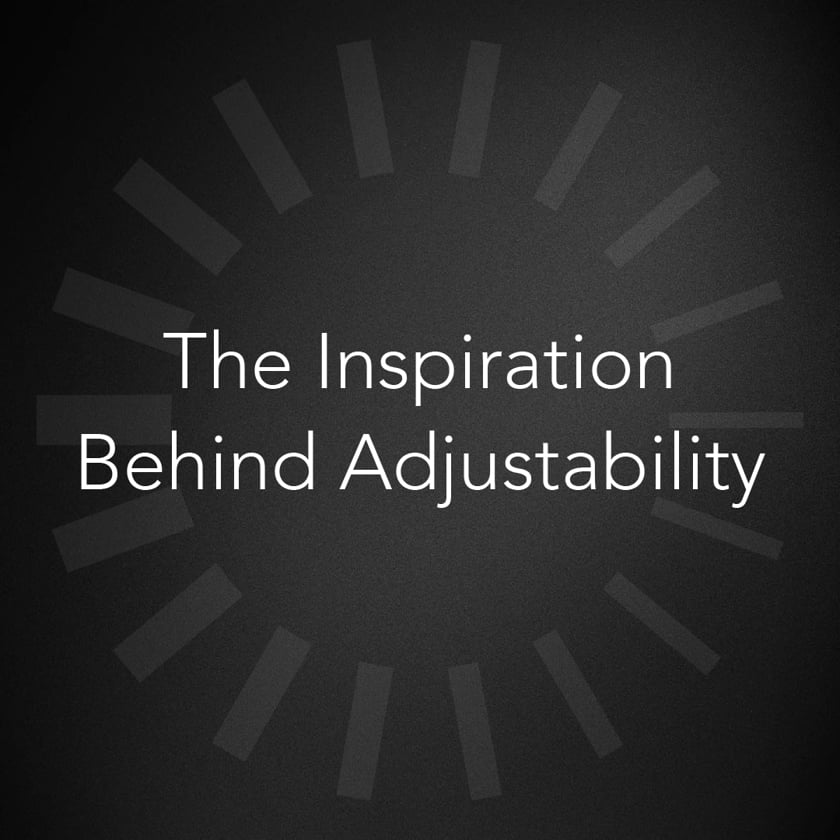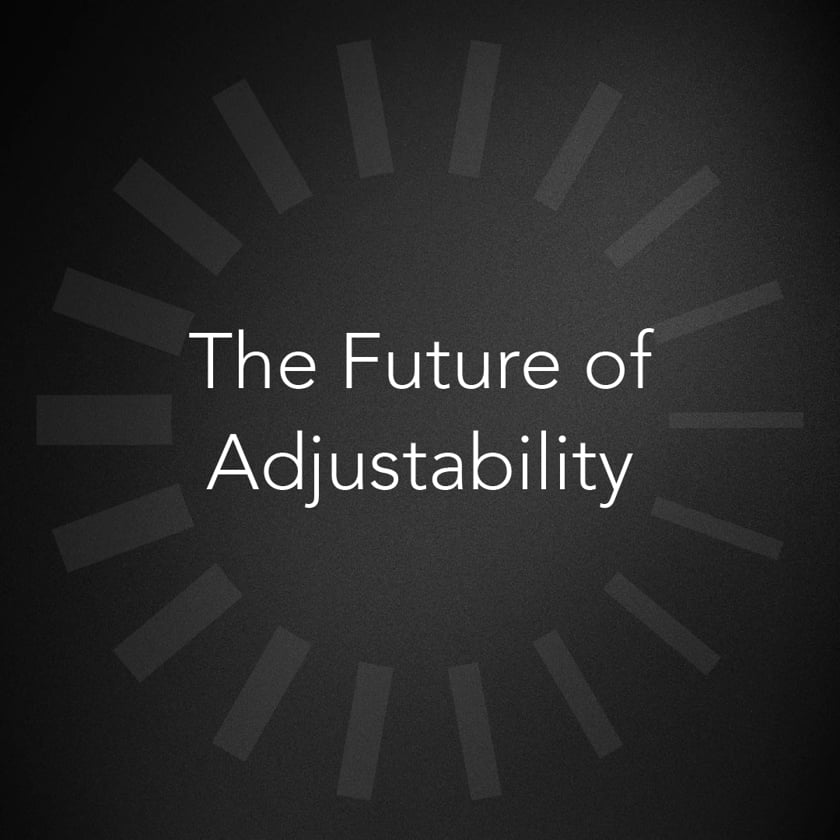 Our products empower patients to regain control of their lives.

Our solutions help practitioners improve the efficiency of their business.

Our technology is adjusting how O&P is done.
The fit revolution begins! RevoFit adjustability is born.
Click becomes exclusive partner with Boa® Technology, Inc. for all custom fabricated medical devices.
Click goes international, adding sales in Europe and Australia.
We revolutionize one-handed adjustability with OrthoFit Lacers and Straps.
10,000 patients adjusted.
Click begins selling throughout Asia.
We revolutionize suspension with RevoLock Lanyard.
20,000 patients adjusted.
Click is now sold in Russia.
We revolutionize range of motion in AFO's with RevoFlex.
32,000 patients adjusted.
We revolutionize usability in orthotics with QuickFit Lacers, QuickFit Straps, and QuickFit Buckles.
Range of Motion Project (ROMP) and Click Medical came together to bring Click's adjustable technologies to ROMP patients in Latin America.
Educated over 2000 students in our "Can You Adjust?" RevoFit education program.
Welcomed new distribution partners worldwide:
Teh Lin Prosthetics, Taiwan, China
Otto Prosthetic Centre, Malaysia
OKO Solution, France
Alfimed, Scandinavia
100,000+ Click Medical adjustable systems helping patients worldwide!
Welcomed new distribution partner: Metiz IMPEX, The Russian Federation and CIS.
First wedding with two Click users, congratulations Kim and Tom!
Our Story
Who is "Click"?
After years of watching adjustment technology improve athletic performance, the light bulb went off: what if the same technology could improve how patients and O&P clinicians fit medical devices? That's when two industry innovators teamed up to create adjustable solutions for millions of O&P patients.
Joe Mahon
Certified Prosthetist
Co-founder and Chief Clinical Officer
In 2010, inspired by his own patients and outreach work in Haiti, Mahon invented the world's first adjustable prosthetic socket using the dials he cut out of a pair of snowboarding boots. This low-cost, low-tech innovation has empowered patients to adjust the fit and comfort of their own device, freeing them from the limitations and maintenance of standard rigid devices.
As CCO of Click Medical, Mahon continues to innovate user-adjustable solutions for the O&P industry and is currently named on five patents. He also heads Click's national and international practitioner training programs, teaching adjustable O&P design and fabrication.
In his real life, he can be found "Joe-ifying" household objects to make life better for his family, two daughters, and his river-loving poodle--unless it's snowing. Then you will find him skiing.
Jimmy Capra
Co-founder and Chief Executive Officer
Born for business, Capra started his first company when he was eight-years-old, which he ran profitably for 23 years. After seven years of leading youth on Outward Bound courses, his business skills, creativity and tenacious leadership skills landed him a position as the first employee of Boa® Technology.
During his 13 years there, he developed hundreds of new Boa® products, thousands of consumer products, and established seven new categories of business. He partnered with industry leaders such as Nike, Adidas, Ossur, DJO, and 3M. He is named on 16 patents and his work positioned Boa® as a global brand.
As the head of the Medical division at Boa®, Capra oversaw Joe Mahon's work integrating Boa® into prosthetic sockets.
Seeing the impact of Boa® adjustability on the lives of amputees, Capra was inspired to create Click Medical which is dedicated to changing the lives of millions of people with disabilities around the globe.
Each day he finds inspiration mountain biking with his dog, soaking in the mountain air, and raising his two daughters with his wife.