It all started in 2009, when Certified Prosthetist Joe Mahon was on the ski slopes of Utah. He got a call from a patient who needed him to adjust her device.
He noticed snowboarders adjusting their boots quickly and easily with the turn of a dial. A light bulb went off. What if that same system could be used to create adjustability in a prosthetic device.
With that idea, RevoFit® was born, creating the first adjustable-socket technology that allows patients to control the fit of their device with a simple turn of a dial.
The rest is history.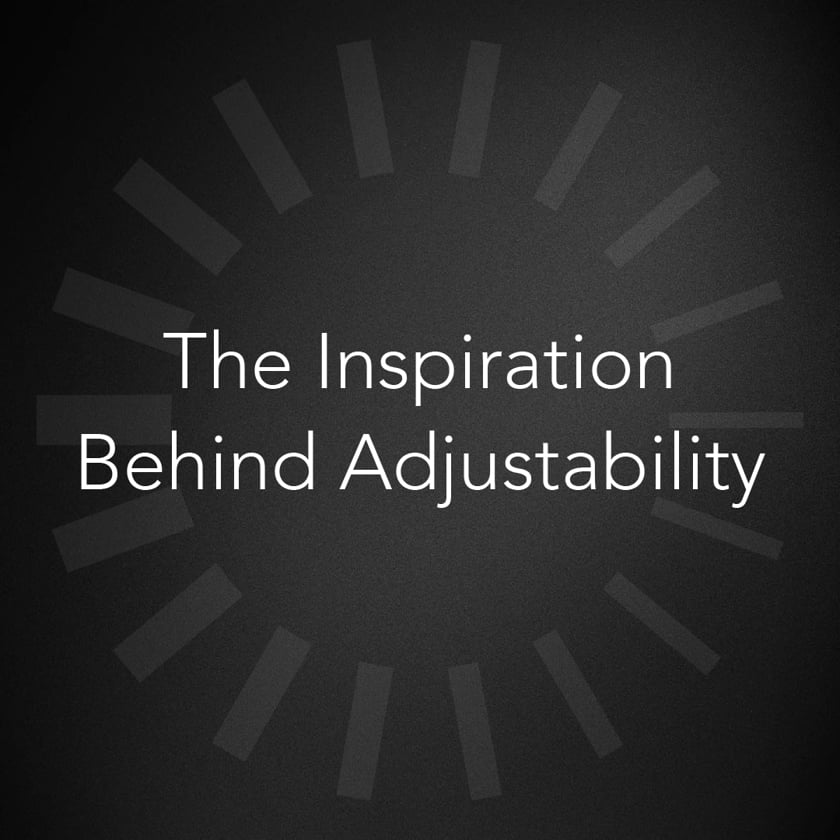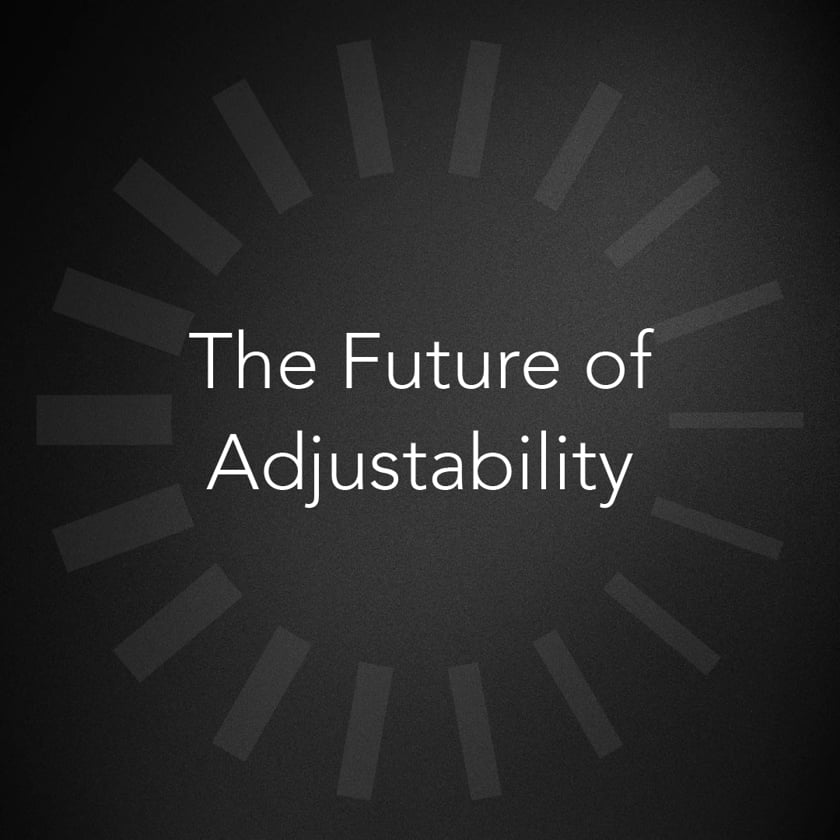 Our products empower patients to overcome limitations, regain mobility and reclaim independence.

Our solutions help practitioners improve the efficiency of their business.

Our technology is adjusting how O&P is done.
Brett Vladika
Research & Product Director