Click Medical's Adjustable O&P Solutions
Empower patients to easily pull their limb into their device, reducing frustration and fall potential.
Our legacy kits made with the BOA dial offer you the same quality and reliability you have come to depend on for the last 7 years.
Innovation Specifically for O&P
RevoFit®, RevoSurface® and RevoLock® kits made with the Click® Reel will be available mid 2022.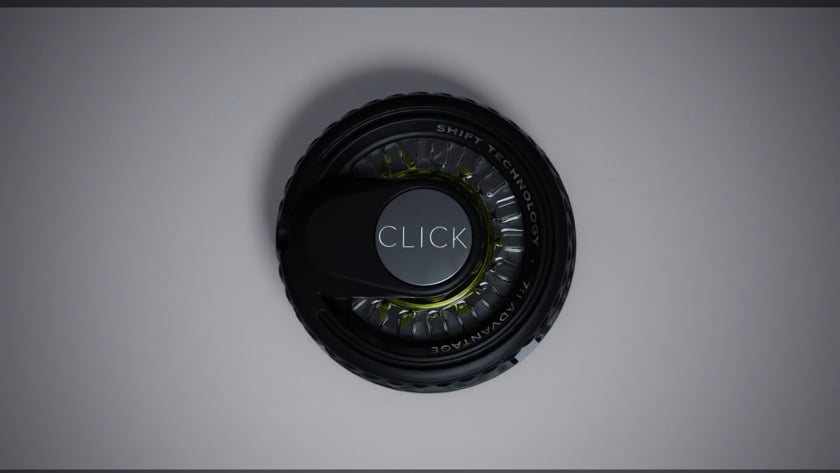 After numerous iterations, years of R&D, and a lot of hard work, we created the Click® Reel with Shift® Technology. This small, unassuming piece of gear brings revolutionary improvements for you in five key ways:
Has a lower profile than any other existing reel technology