Can you imagine life without adjustability?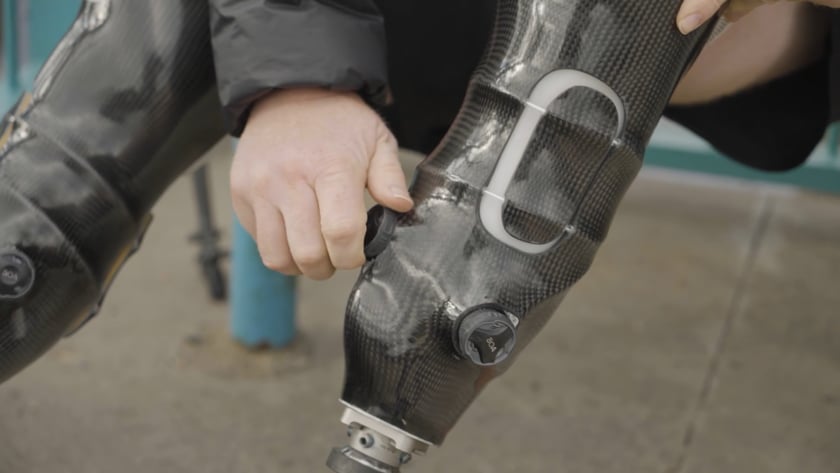 We adjust our belts, our mirrors, our seats. We tie our shoes. We even adjust our beds.
But today's users receive rigid orthotic and prosthetic devices where fit and comfort can only be changed with a complicated system of socks or having providers refit the device again, and again, and again.
Want to see if RevoFit right is for you?
Click Medical's Adjustable O&P Solutions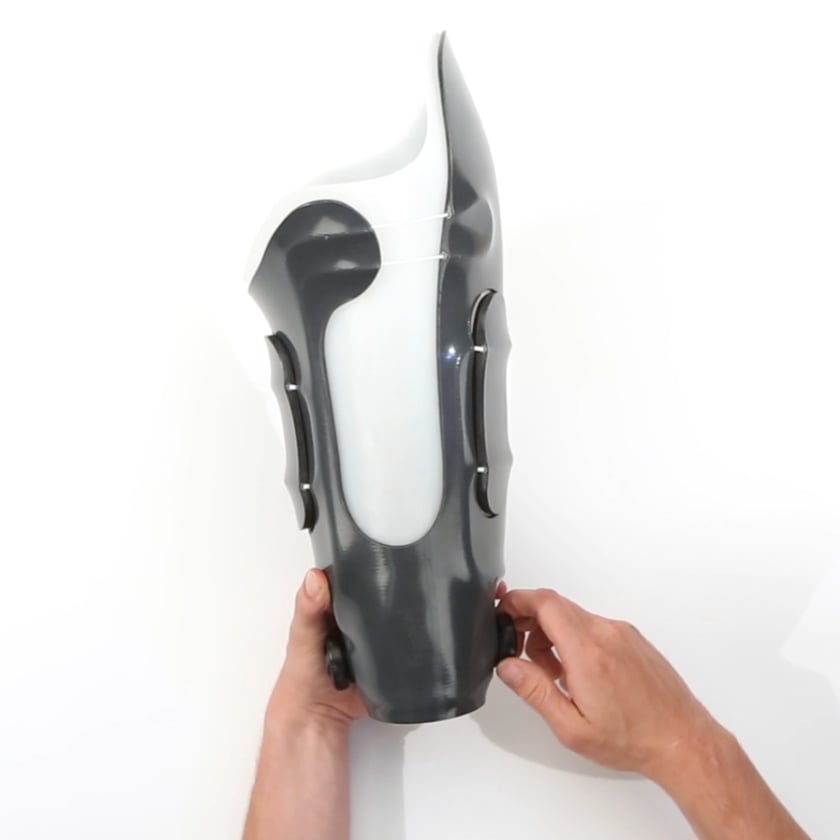 Build on-demand targeted adjustability anywhere on a device to improve patient outcomes.
Empower patients to draw their limb into a socket, reducing frustration and fall potential.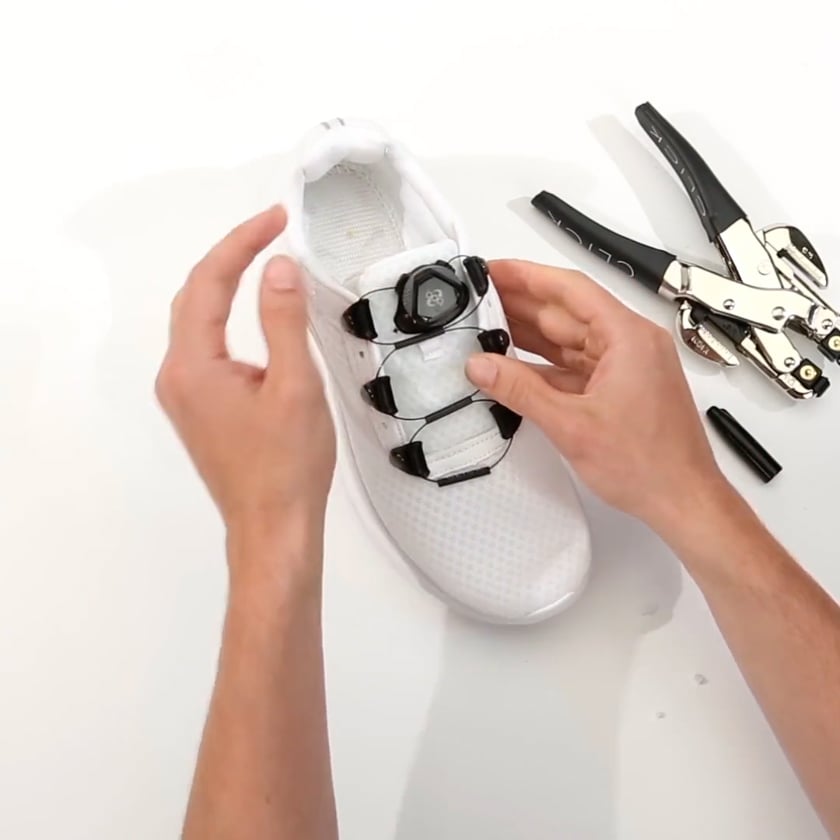 Add on easy one-handed adjustability to dial in fit on orthotic devices.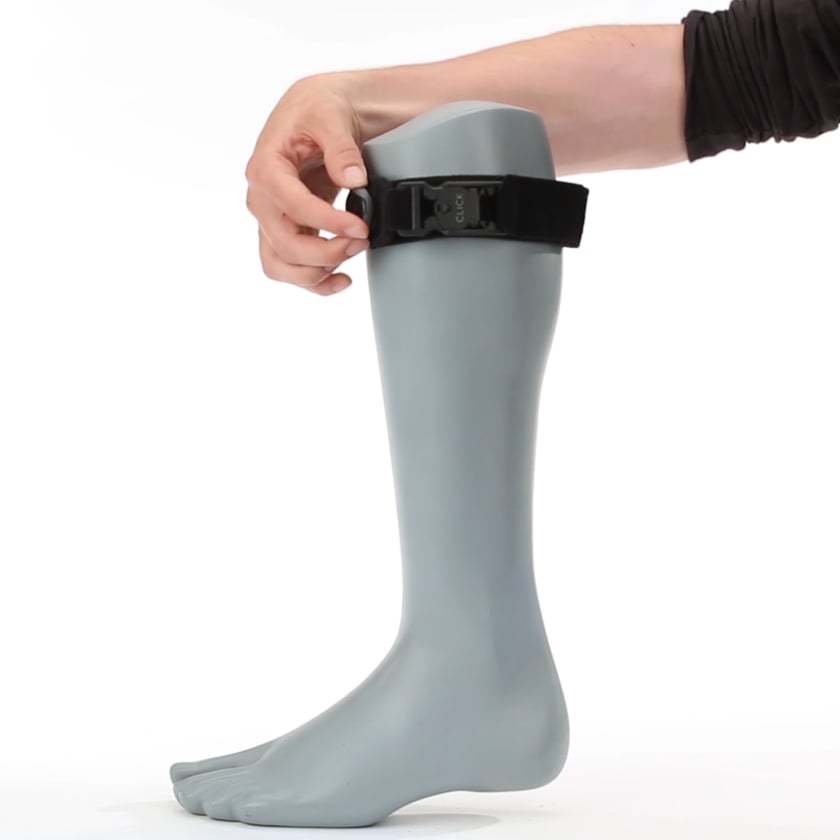 QuickFit®Straps
and Buckles
Easily add on micro-adjustable straps that never wear out.
Purchase Click Products Worldwide