Click Medical's adjustable kits empower amputees to overcome limitations, regain mobility and reclaim independence with a simple twist of a dial.
Do you want the power to micro-adjust your fit with a turn of a dial?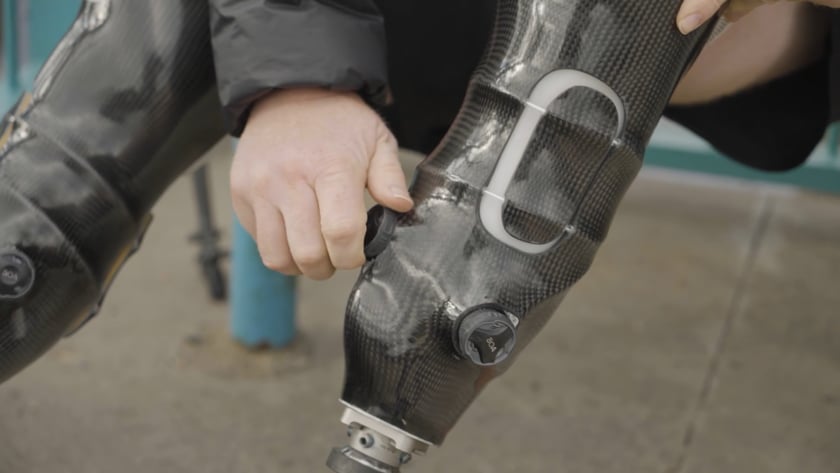 Click Medical makes the only adjustable solution for custom O&P devices. Ask your practitioner about our RevoFit® or RevoSurface® Kits for fit solutions and RevoLock® for suspension solutions.
Whether you are new to limb loss or just learning about Click Medical's adjustable technology, we invite you to connect with RevoFit® mentors, Lou Figueroa or Sydney Marshburn. Everyone's journey is different and having a seasoned amputee to talk to is very helpful.
Purchase Click Products Worldwide