It helps to talk to someone who has been there.
Speak with one of
our Adjustability Mentors.
Whether you are new to limb loss or just learning about Click Medical's adjustable technology, we invite you to connect with our Adjustability Mentors, Sydney Marshburn or Lou Figueroa.
Everyone's journey is different and having a seasoned amputee to talk to is very helpful.
Sydney Mashburn
AK RevoFit® user since 2021
After years of battling debilitating illnesses and life-threatening infections, I lost my left leg above the knee in August of 2021. Amputation saved my life.
For my first socket, my prosthetist introduced me to an adjustable device to help with the significant volume loss and I haven't looked back!
When I am not busy working, I enjoy spending time with my dogs, playing water sports, dancing, reading, and riding my bike.
My dream is to represent Team USA at the LA2028 Paralympic Games.
I am so excited to connect with you!
Lou Figueroa
Bi-lateral RevoFit® user since 2015
I am an inspirational speaker and founder of Inspired Balance.
I lost both of my legs in a traumatic injury in 2007 and have since traveled the globe sharing messages of hope and inspiration.
I am an avid fan of the great outdoors and I spend my free time doing adventure photography.
I sincerely look forward to connecting with you!
How can adjustability help solve your fit, comfort, and suspension challenges? Take the quiz and find out!
Click Medical's
Adjustable Solutions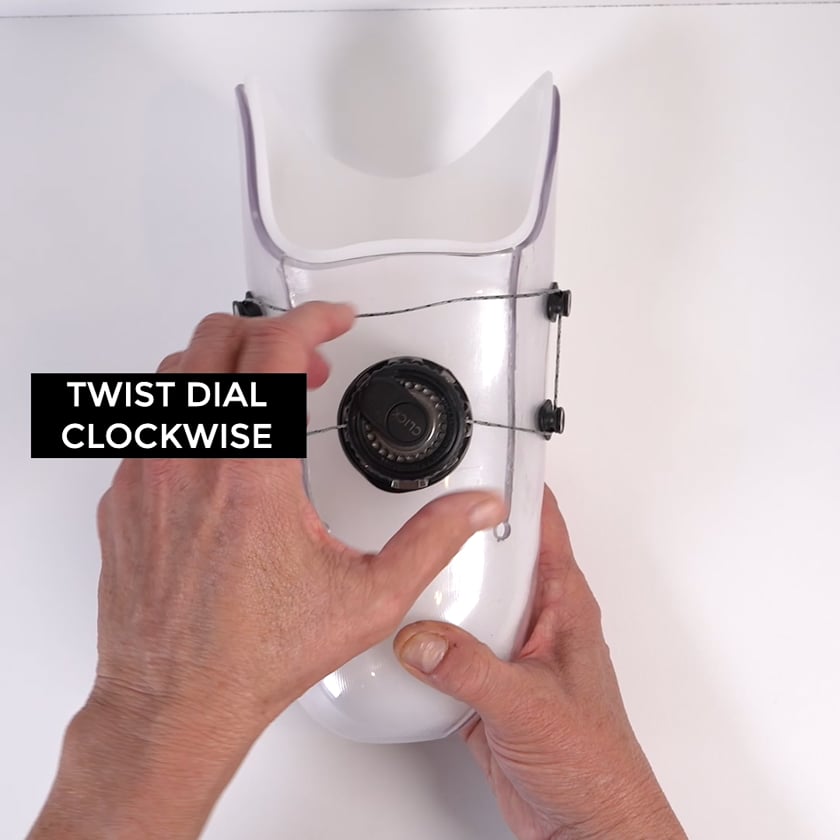 RevoSurface is added to your existing device.
If you need a better fit and comfort now and are not eligible for a new device, ask your provider for RevoSurface.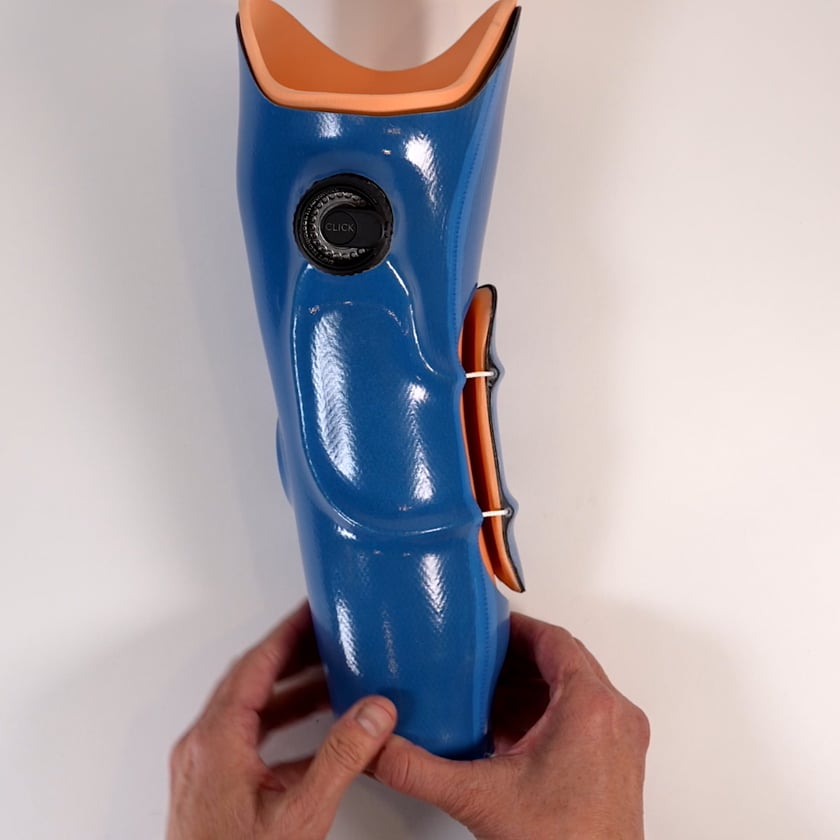 RevoFit is fabricated into a new device.
If you are ready for a new better-fitting socket, ask your provider for RevoFit.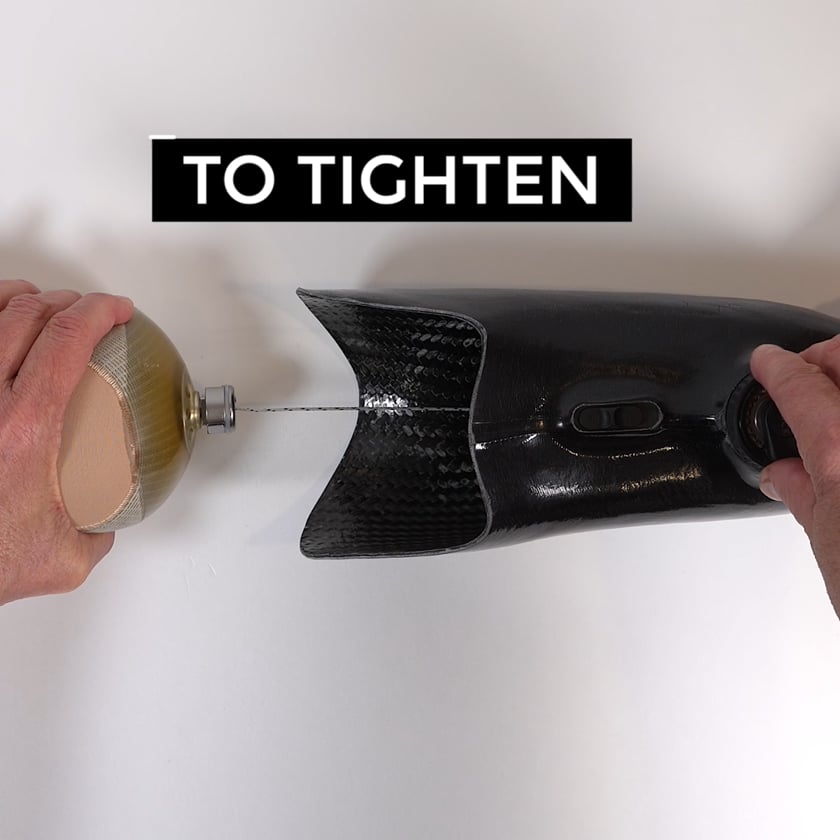 Goodbye Frustration. Hello Secure Suspension.
RevoLock gently draws your limb into
safe and secure position with a twist of dial.