For Click Medical® Products
Have questions or need technical help? No worries, our Colorado support team is ready to help you!
Click Academy is an online education platform bringing you all of the information you need to learn about and fabricate O&P devices with RevoFit®, RevoSurface® and RevoLock®.
Revo Inventor and CP, Joe Mahon, can lead your team through successful RevoFit®, RevoSurface® and RevoLock® fabrication techniques.
Click Medical's Adjustable O&P Solutions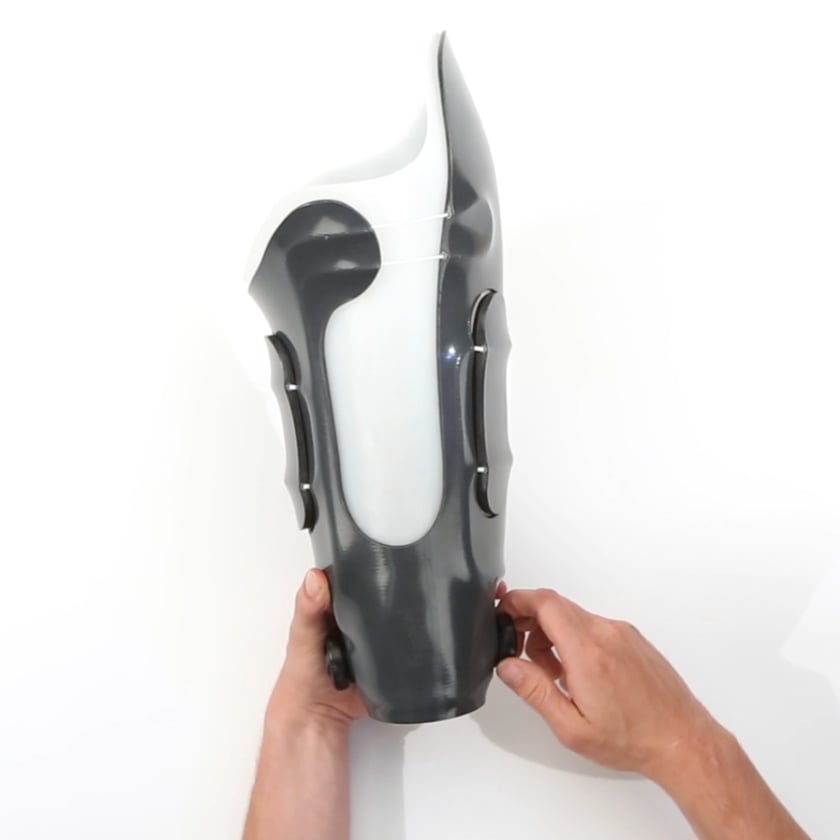 Build on-demand targeted adjustability anywhere on a device to improve patient outcomes.
Empower patients to draw their limb into a socket, reducing frustration and fall potential.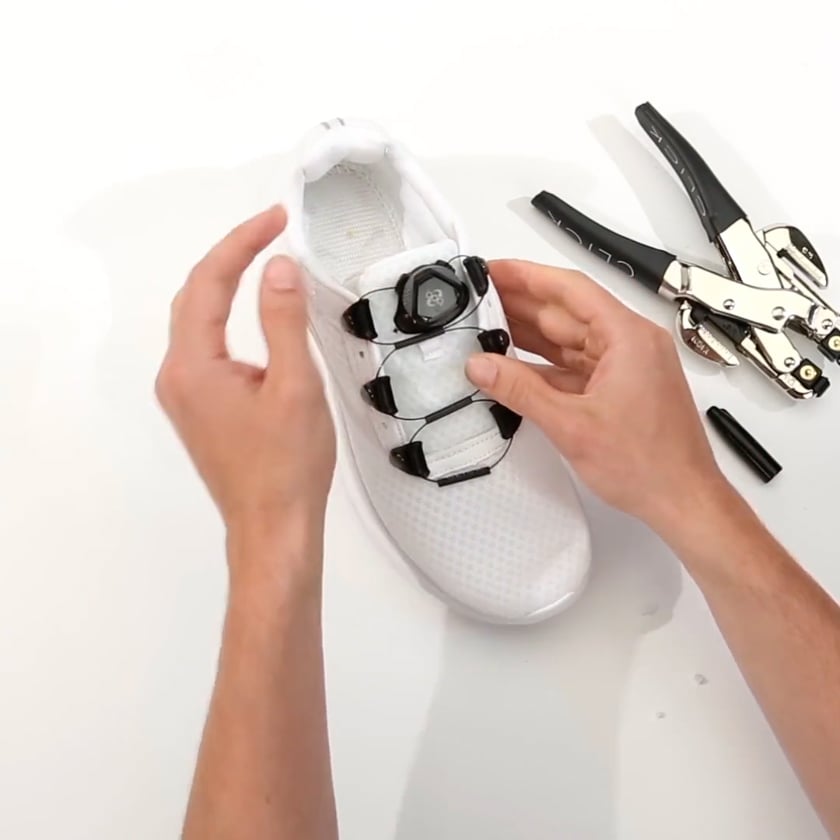 Add on easy one-handed adjustability to dial in fit on orthotic devices.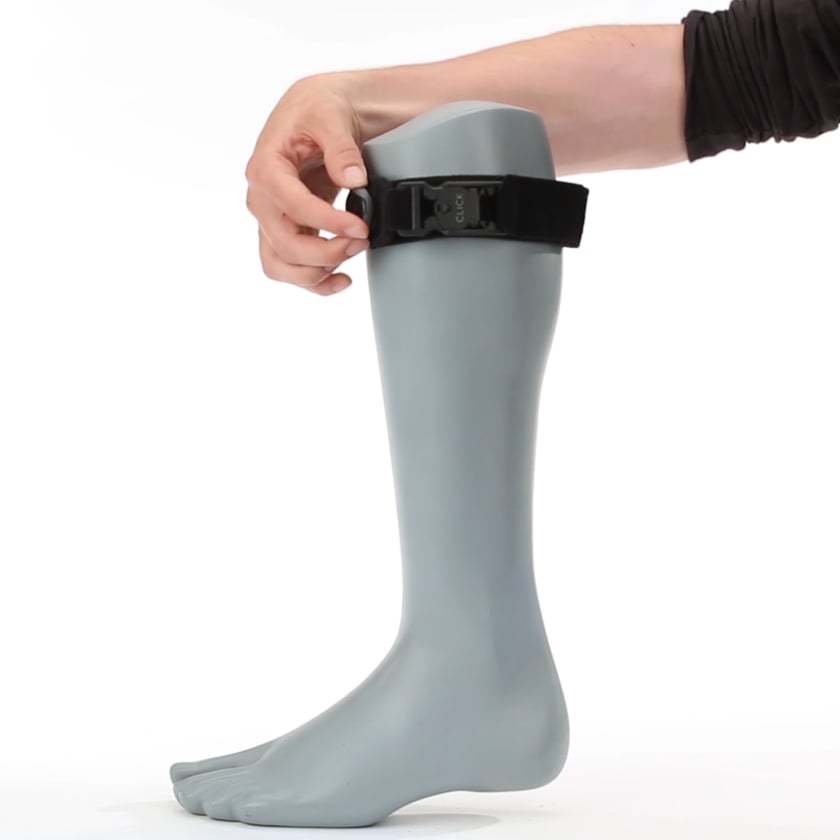 QuickFit®Straps
and Buckles
Easily add on micro-adjustable straps that never wear out.
Subscribe to receive occasional emails from Click
Medical for product updates and industry innovations: