Innovation Specifically for Orthotic and Prosthetic Devices
Bodies Change. Now You Can Adjust.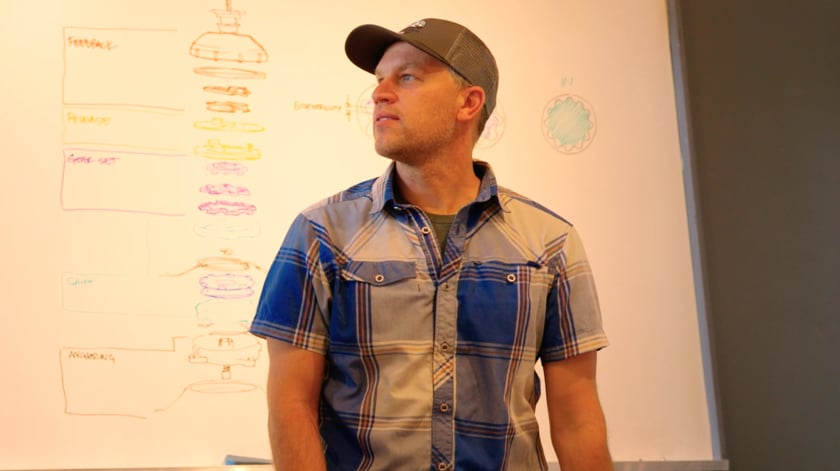 After numerous iterations, years of R&D, and a lot of hard work, we created the Click® Reel with Shift® Technology. This small, unassuming piece of gear brings revolutionary improvements for you in five key ways:
Has a lower profile than any other existing reel technology
Control the fit and comfort of your orthotic or prosthetic device with a simple twist of the Click® Reel.
We adjust our belts, our mirrors, our seats. We tie our shoes. We even adjust our beds. But today's users receive rigid orthotic and prosthetic devices where fit and comfort can only be changed with a complicated system of socks or having providers refit the device again, and again, and again.
These uncomfortable devices lead to poor compliance and patient outcomes.
We must do better, and we can.
Let's adjust!
Click Medical's Adjustable O&P Solutions
Legacy RevoFit®, RevoLock® and QuickFit® kits with the BOA® dial, offering you the same quality and reliability you have come to depend on for the last 7 years.
Build on-demand targeted adjustability anywhere on a device to improve patient outcomes.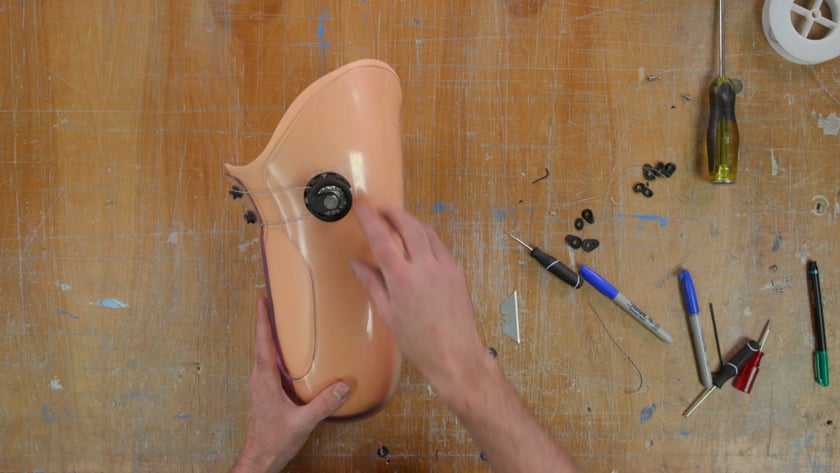 Add adjustability to a new or existing prosthesis or orthosis for improved fit and function.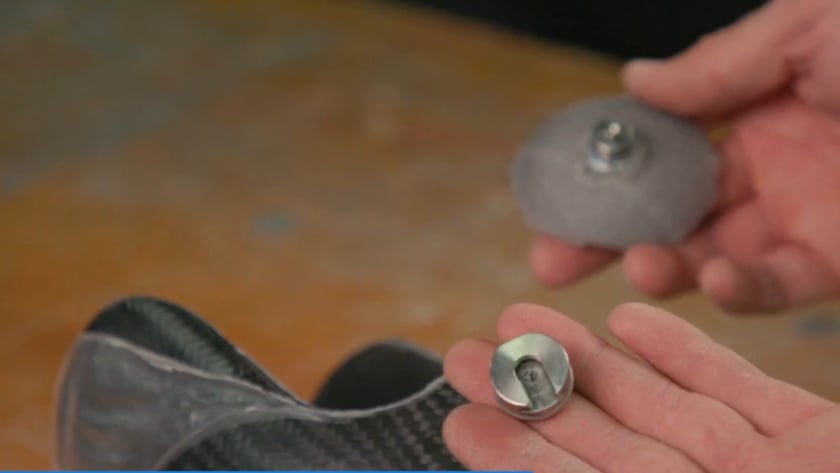 Empower patients to draw their limb into a socket, reducing frustration and fall potential.
Our Trusted Partners Worldwide